It's been actually 40 years since the first Indiana Jones film, Raiders of the Lost Ark came out. In theaters right on June 12, 1981. Since then, it has set cinemas ablazed with big box office numbers and a huge cult following. The sequel that followed surpassed the first film in a lot of ways, right before the trilogy finally ended in 1989. Of course that would have been the case if 4 never existed. And now here we are.

Indiana Jones 5 has been long touted to be more of a redemption arc for the franchise. One that Spielberg has tried to fix since 2008. After various film projects of his, it seems he couldn't finally put out that one sequel before his age caught up with him. Till James Mangold decided to helm the 5th Indie film.
New Director, New Narrative
James Mangold is a very well known director by now. His recent film, Ford v Ferrari was a breakout commercial and critical success. His film, Logan before that, was a huge box office run, earning over $600 million US. So it's a pretty respectable decision right now to replace Spielberg for the 5th film. The shooting has already begun, photos of Harrison Ford on the set tells us he's back in business. Harrison is now 78 years old btw, he's going to have to pull an Eastwood out on this.

The script itself is panned by Mangold himself, Jez Butterworth and John-Henry Butterworth. Originally Spielberg and his longtime collaborator Koepp wrote the script for the 5th film but that one seems to have been scrapped. The new film will star Mads Mikkelsen, Phoebe Waller-Bridge and Boyd Holbrook.

Following photos from the set: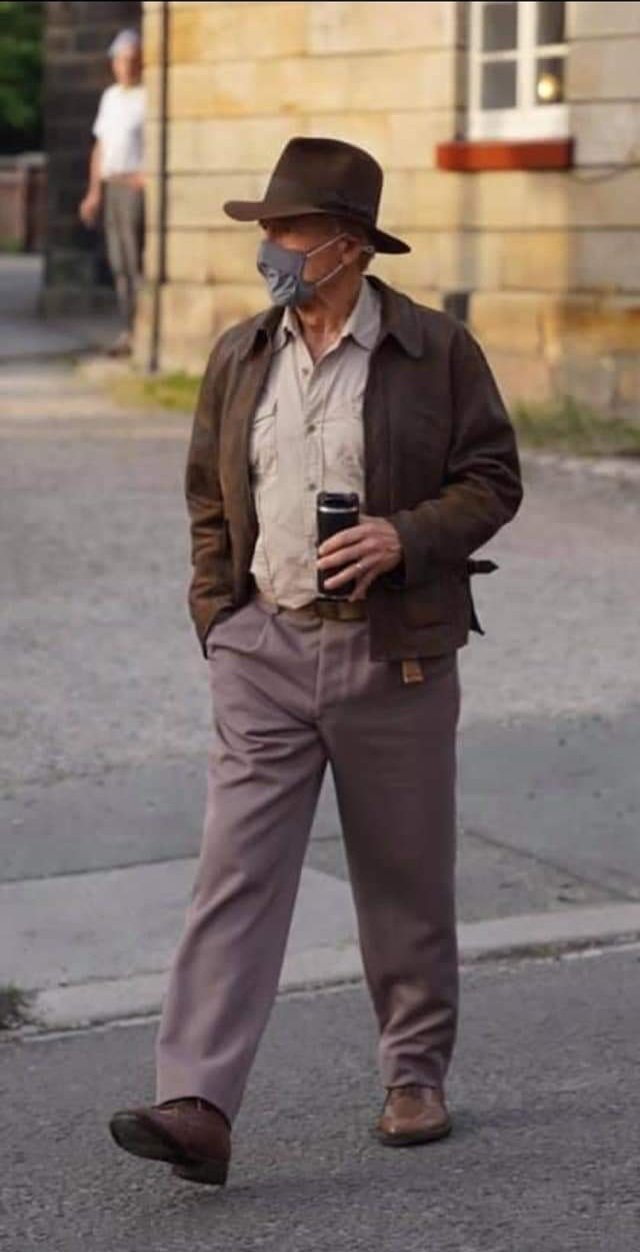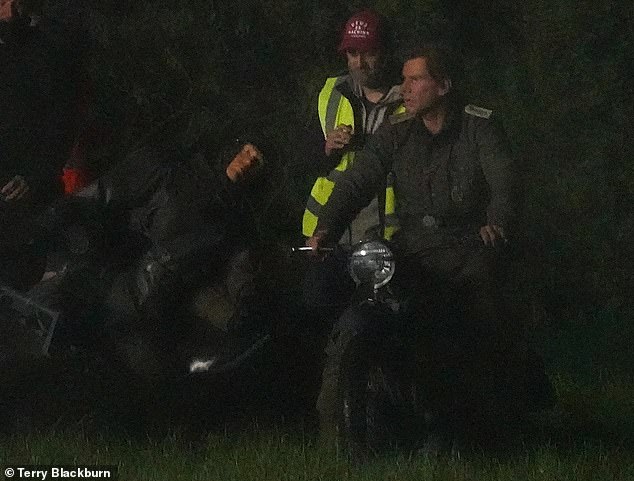 Different Indie From What We Know?
For all the information that's given, it seems there's going to be a connection between the first film and this. There are set photos of Ford wearing a mask of his younger self, pertaining to flashback scenes. Other than these details, everything else is kept in wraps, so not much is known till probably the first trailer is out.

While under Mangold's direction, it'll be a different experience than the one we got. But Mangold has been a fan of the film series for a long time, so he'll do more to be faithful but also bring something new to reinvigorate the franchise greatness.
Are you a fan of Battlefield? Rumor: Battlefield 6 Is Called "Battlefield 2042"